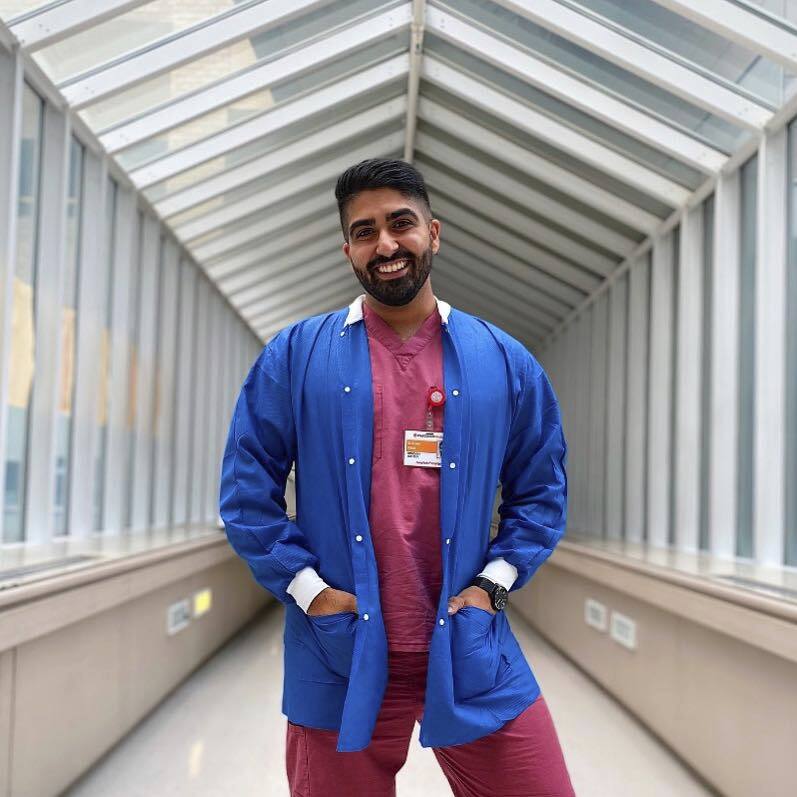 Alikhan is a Ph.D. candidate in Biomedical Engineering. His research aims to create a
biological replacement for damaged or degenerated intervertebral discs. Additionally,
Alikhan is investigating the efficacy of bone marrow aspirate as a treatment for
degenerative disc disease. Specifically, he is working to uncover what role bone
marrow-derived stem cells play in directing disc repair, and how they influence
neighboring cells in this process.

In his free time, Alikhan enjoys hiking, floating out on Cayuga Lake, playing poker, and
live music. Alikhan is most looking forward to building community with his residents
and fellow staff at Alice Cook House!