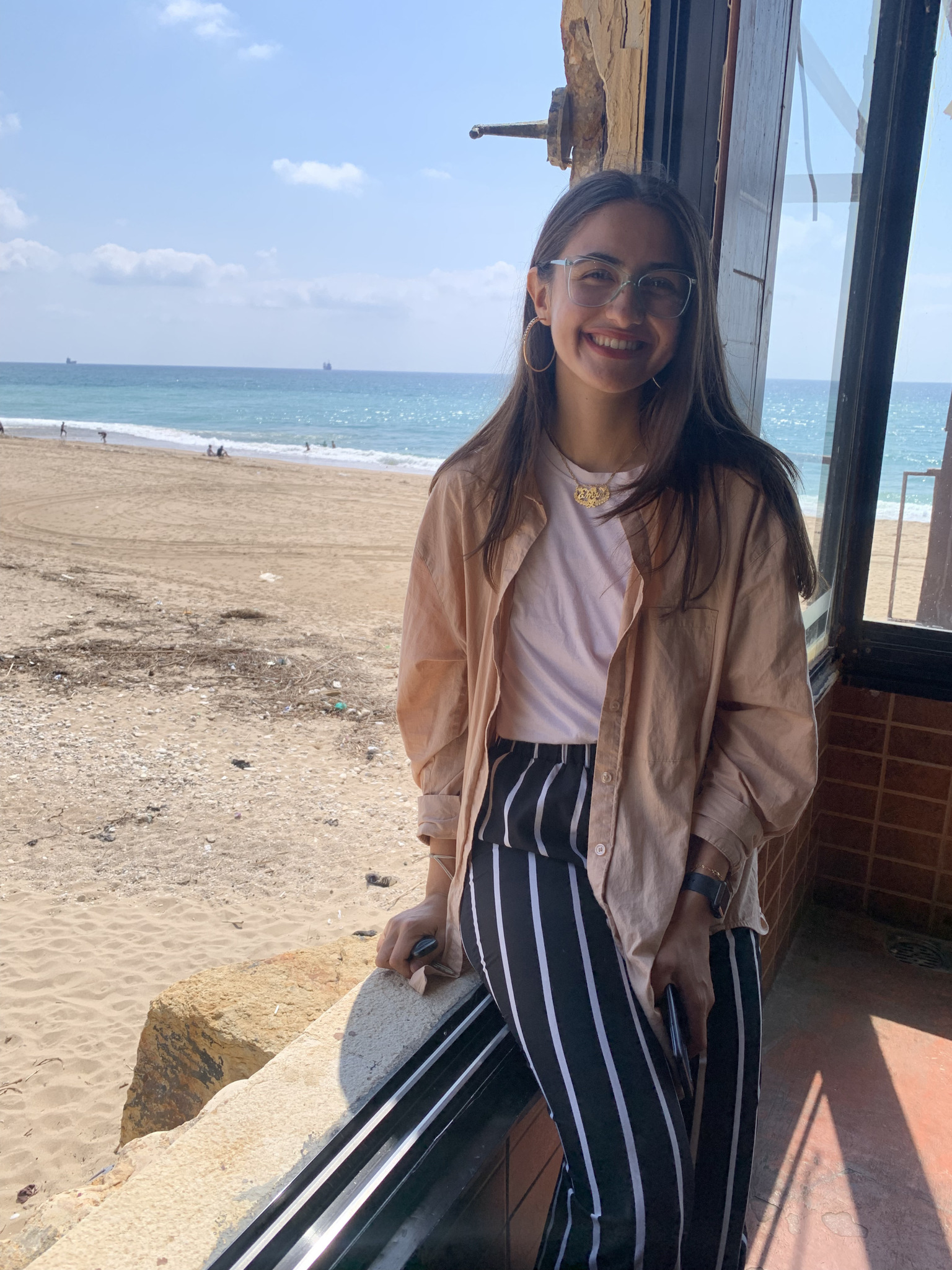 Iman Ali is a third-year Ph.D. student in the Department of Anthropology. She is primarily interested
in learning about military intervention and peacekeeping in Lebanon.

Iman is looking forward to continuing her work at Alice Cook House as a graduate resident fellow
where she continues to learn alongside (and from!) the residents here.

In previous years, Iman has hosted programs for students that motivate them to engage with other
cultures and languages. She is also very passionate about guiding students through their academic
journeys.

In her spare time, she enjoys reading novels, lifting weights, and walking aimlessly for hours.