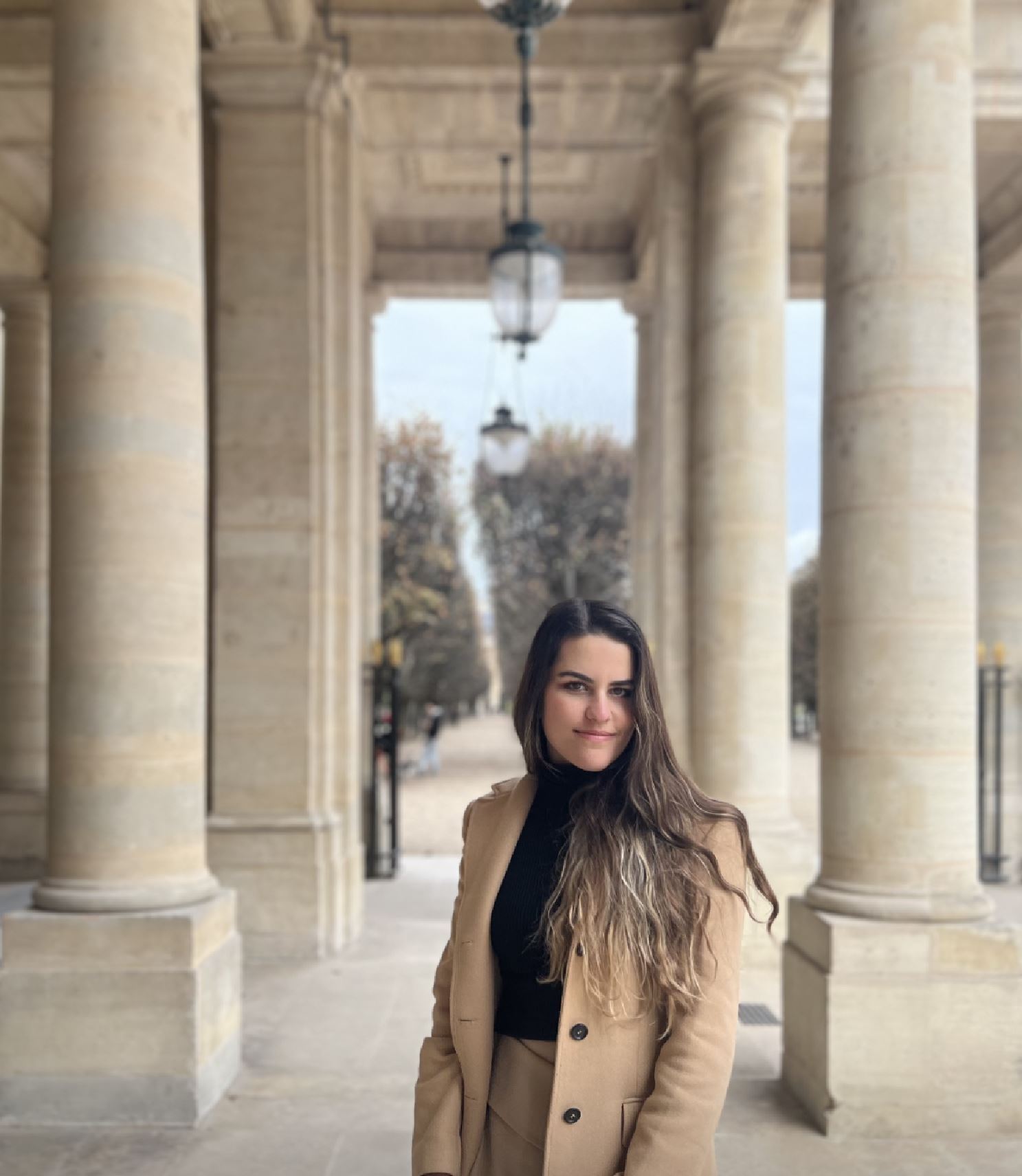 Graduate Resident Fellow
amf245@cornell.edu
Veronica (she/her/hers) was born and raised in Los Teques, Venezuela. She moved to the United States
to get her B.F.A in Architecture from Savannah College of Art and Design, where she was a resident
assistant for 3 years. She is currently on her third year of study of the Professional Master of
Architecture (M.Arch.) at Cornell. She is passionate about design and collaborating among different
fields to maximize the impact on architecture across different disciplines. She perceives architecture as a
holistic process that cannot be encapsulated in the art's realm. After graduation she would like to work
on an architecture practice focused on sustainability and socially engaged design. During her free time,
she enjoys doing yoga, running, swimming, reading, and doing art. Russian literature and Italian indie
music are her weaknesses. She likes to speak a lot, but she also knows how to listen. Music is a must in
her everyday life, as well as a good laugh.