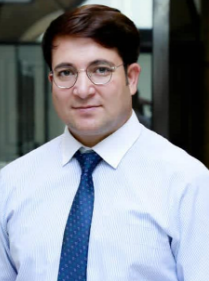 House Fellow
Visiting Professor
td383@cornell.edu
Tawab Danish Was born in Bagram district-Parwan Afghanistan in 1985. He graduated from the Law Faculty and Political Science of Albironi University-Kapisa Afghanistan in 2006 and he holds an LLM degree from the University of Washington School of law 2018-2019.
Mr. Tawab Danish was appointed as a lecturer at Parwan University in 2013, he taught Constitutional Law, Public International Law, Human Rights law, and International Organizations. He also has worked as a senior advisor of the speaker of the house people-National Assembly of Afghanistan 2019-Aug 2021. He, officially, attended several international conferences in Russia, Turky, Kazakistan and Pakistan.
Mr. Tawab Danish founded a private school, 2013, which is one of the well-known schools in Parwan Province. More than 700 students are enrolled in his school which is 28% of them are girls.