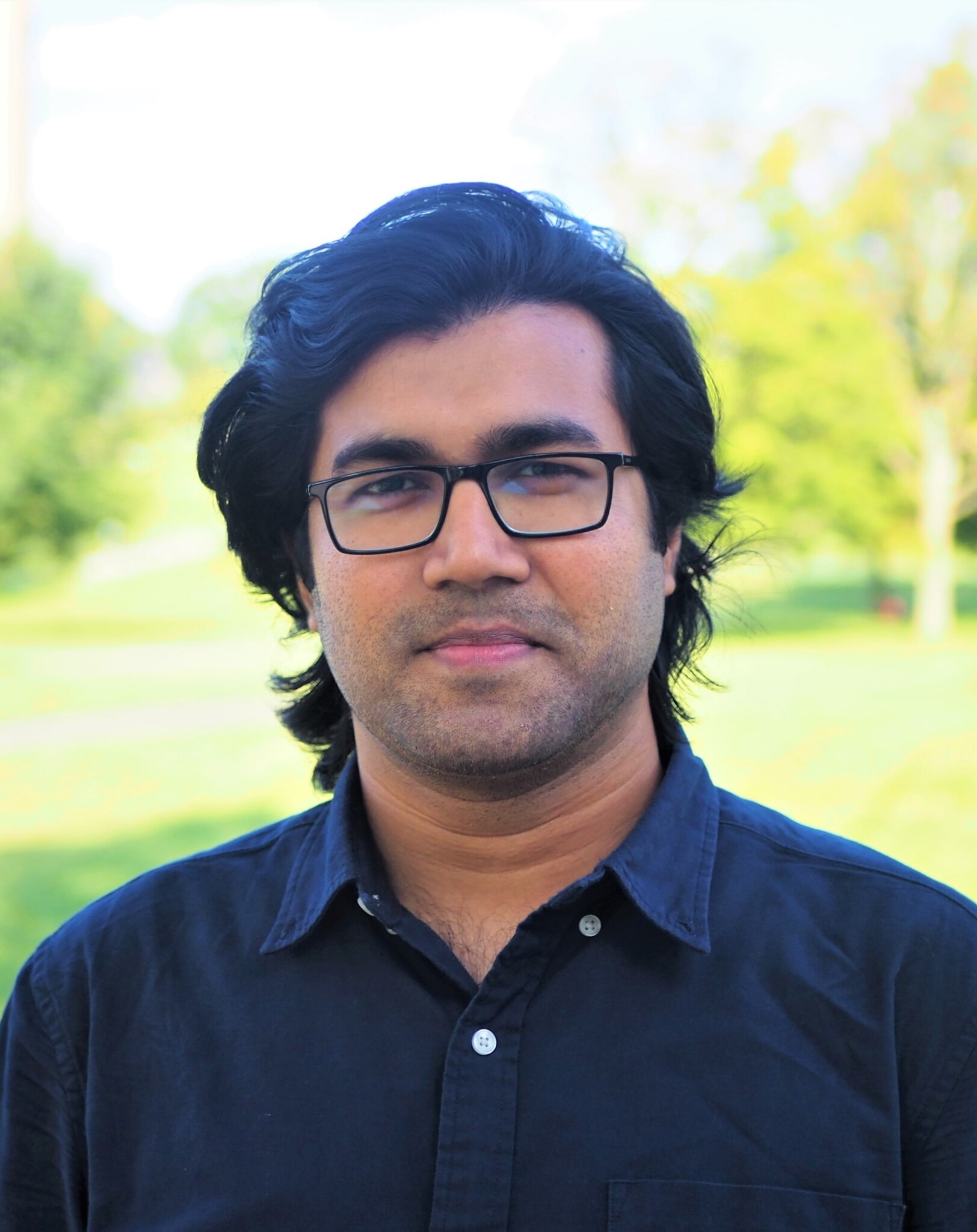 Graduate Resident Fellow
alb445@cornell.edu
Ayaj Rana is a PhD student at the Industrial and Labor Relations (ILR) School. He studies organizations'
use of emerging technologies in managing and controlling workers and how it shapes employment
relationships in both traditional and online labor markets. Before moving to Ithaca, Ayaj earned a
Master of Public Policy (MPP) at the Andrew Young School of Policy Studies at Georgia State University
in Atlanta, GA. He obtained his bachelor's degree and also a master's in Development Studies at the
University of Dhaka, Bangladesh, where he also worked as a faculty for about four years mainly teaching
and mentoring undergraduate students. In his spare time, he plays cricket and badminton, watches
English Premier League matches, and enjoys the sunset over Cayuga Lake from Libe Slope.