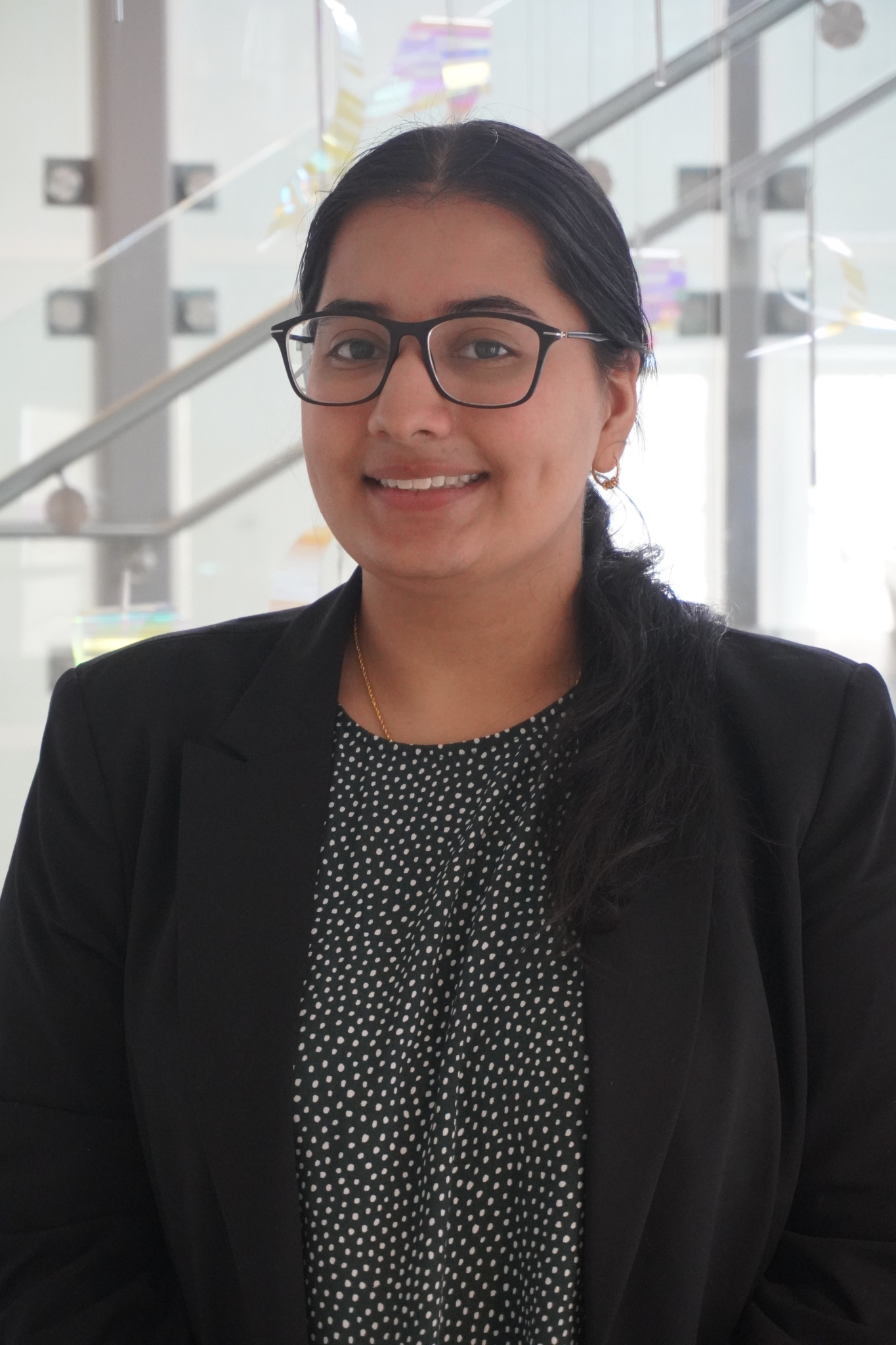 Undergraduate Resident Fellow
Harkirat (Haki) is a BS/MHA candidate within the Jeb E. Brooks School of Public Policy.
Born and raised in Baltimore, MD, Haki loves the outdoors and great seafood. Haki's
favorite hobby is listening to music on the slope; some of her favorite artists include
Mac Miller, Zach Bryan, and Tame Impala. Otherwise, she enjoys traveling; she just
came back from a road trip across 10 different states and can't wait to explore more!
Haki transferred to Cornell after a year at University of Maryland, College Park. She's
available to talk to any transfer students and help make getting used to Cornell (and
Ithaca!) easier for new students.
Haki cannot wait to hold exciting events and meet new faces around Cook House. Feel
free to reach out to her with any questions!