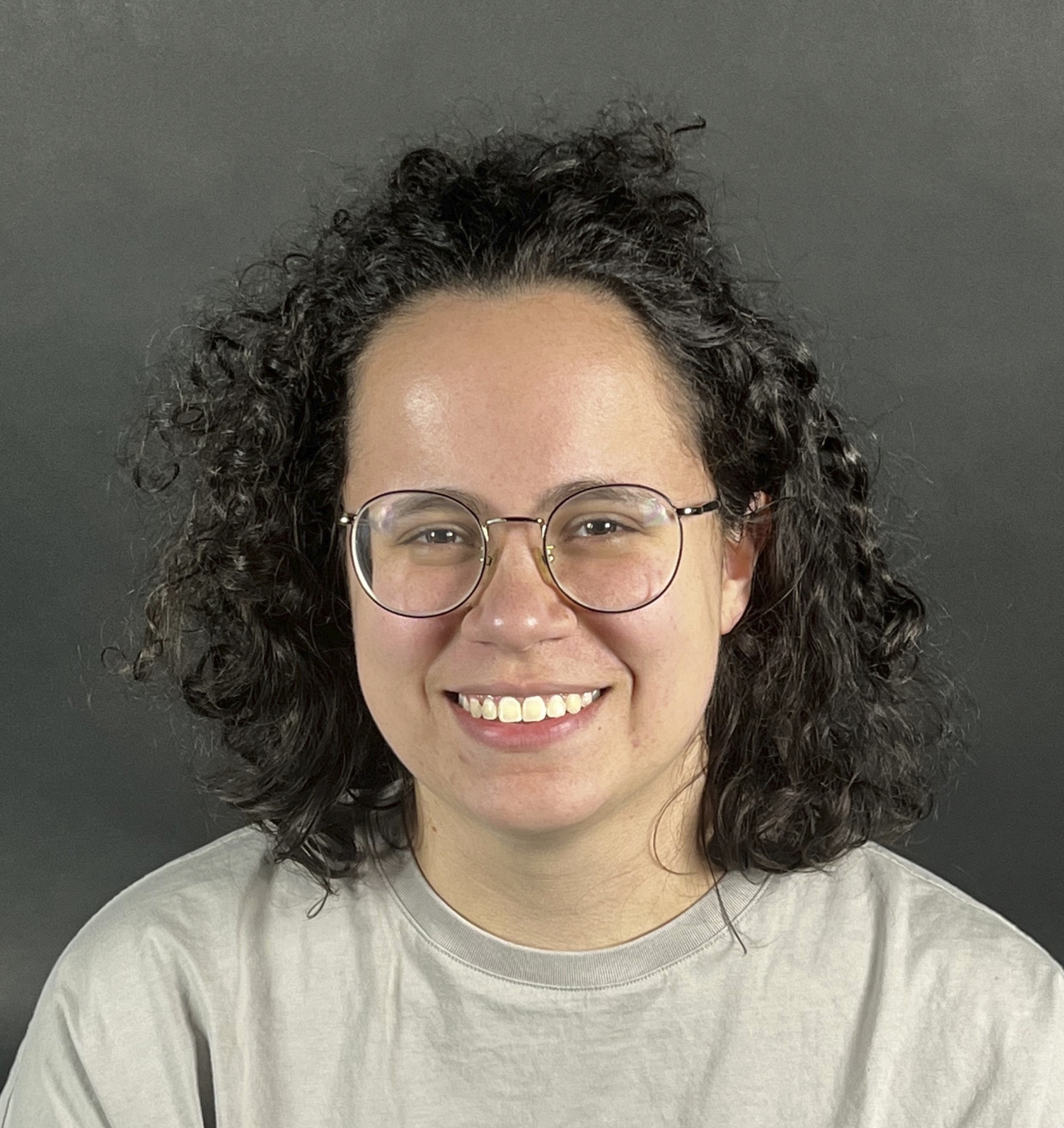 Undergraduate Resident Fellow
Maria Mendoza Blanco is an Architecture student in the College of Architecture, Art, and
Planning. When she has time away from the studio, she likes going out to Cornell Cinema to
catch an interesting movie, trying out a new recipe, or taking a trip to the Ithaca Farmers'
Market. She also enjoys short form writing and oil painting as hobbies. Maria is from Venezuela
and the DC area, and is a Spanish speaker.