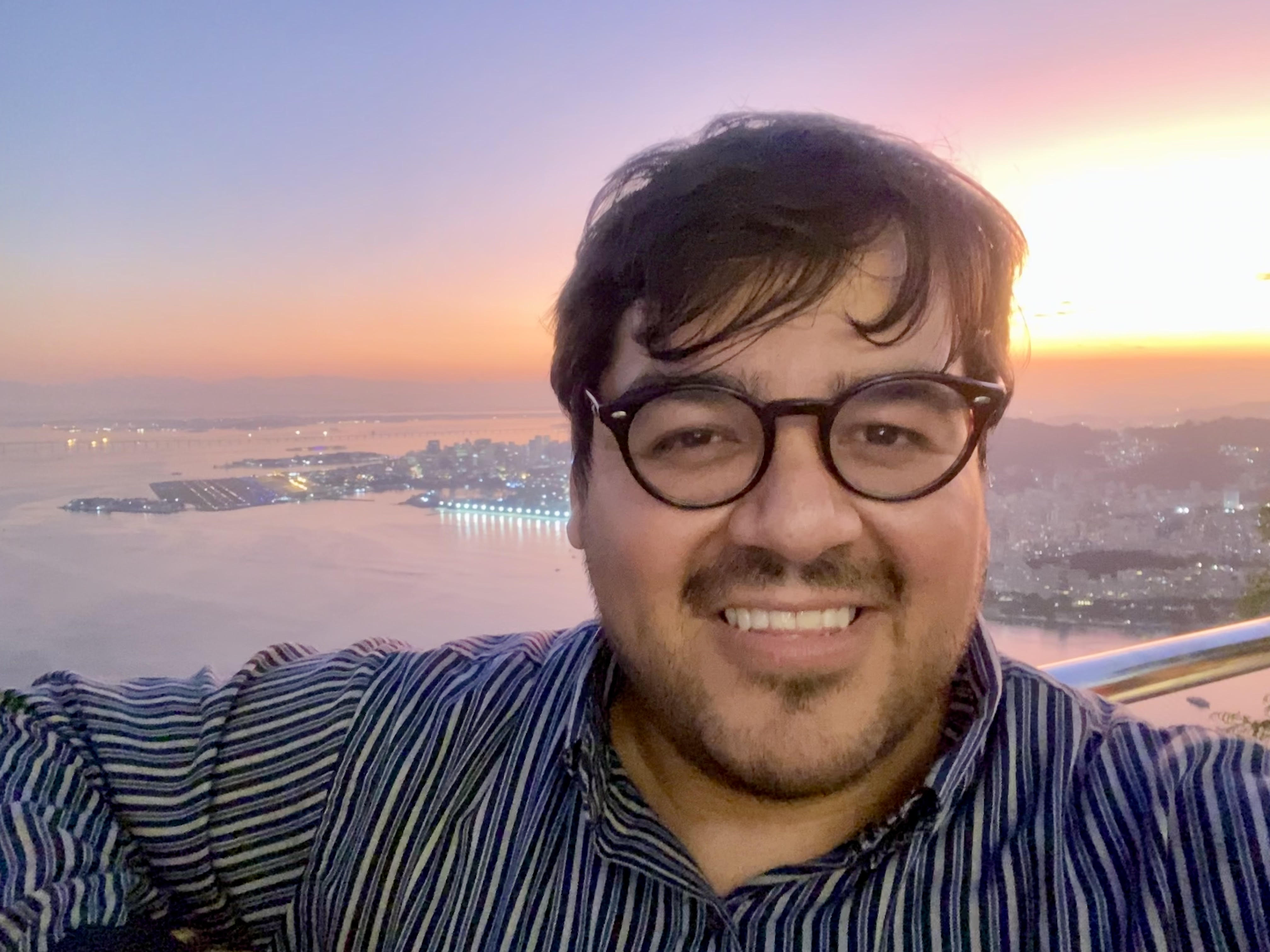 House Fellow
Visiting Lecturer
Knight Institute
alb445@cornell.edu
Andy L. Barrientos-Gómez holds a doctorate in Romance Studies from Cornell University. He is a comparative, interdisciplinary scholar who studies violence in contemporary Mexican and Brazilian cultural production, with a focus on representations of sexual encounters and labor excesses. 
As a graduate student, Andy served as the president of the Graduate and Professional Student Assembly (GPSA) and was also a Graduate Resident Fellow (GRF) at Alice Cook House for four years, where he built strong connections with residents through programming and one-on-one interactions. 
In his free time, Andy enjoys cooking Mexican food, brewing Kombucha, making cocktails, listening to records, going on road trips, watching soccer (Chelsea FC), going to the cinema, and singing karaoke with friends. 
Andy is a Visiting Lecturer at the Knight Institute, where he teaches Freshman Writing Seminars to first-year students.